Buildings have the power to determine how we feel, as well as how we function. Architects and builders would be wise to Inviting a psychologist to "pull up a couch" the drawing board to insure that the psychological effects of the built environment.
Impact of architecture in our lifestyle
What does a depth psychologist find at an architectural conference? You might first ask, "What is depth psychology?" With its origins in the work of Freud and Jung, depth psychology seeks to know what lies below the surface of conscious awareness as revealed via creative acts, symptoms, dreams, ideas, and other non-volitional experiences. It also considers what is not said/done as well as what is said/done as a way of understanding the human psyche vis a vis the social and physical landscape of which we are all a part.
Architecture is the learned game, correct and magnificent, of forms assembled in the light.

Le Corbusier
Deep psychology
Drawing on the insights of history, mythology, literature, anthropology, philosophy, and the arts, and using tools such a deep listening, dialoguing, narrative, and imagining, depth psychology offers multiple reflective and interpretive lenses.
Psychological effects of architecture
Recognizing that the psychological effects and implications of architecture may be something which is considered, but not always given voice to, I attended various seminars with my depth psychological attuned ears wide open to find out if and how things psychological were discussed or not. My reflections are based solely on my experience of each particular seminar, are by no means exhaustive, and are not intended to be generalizable.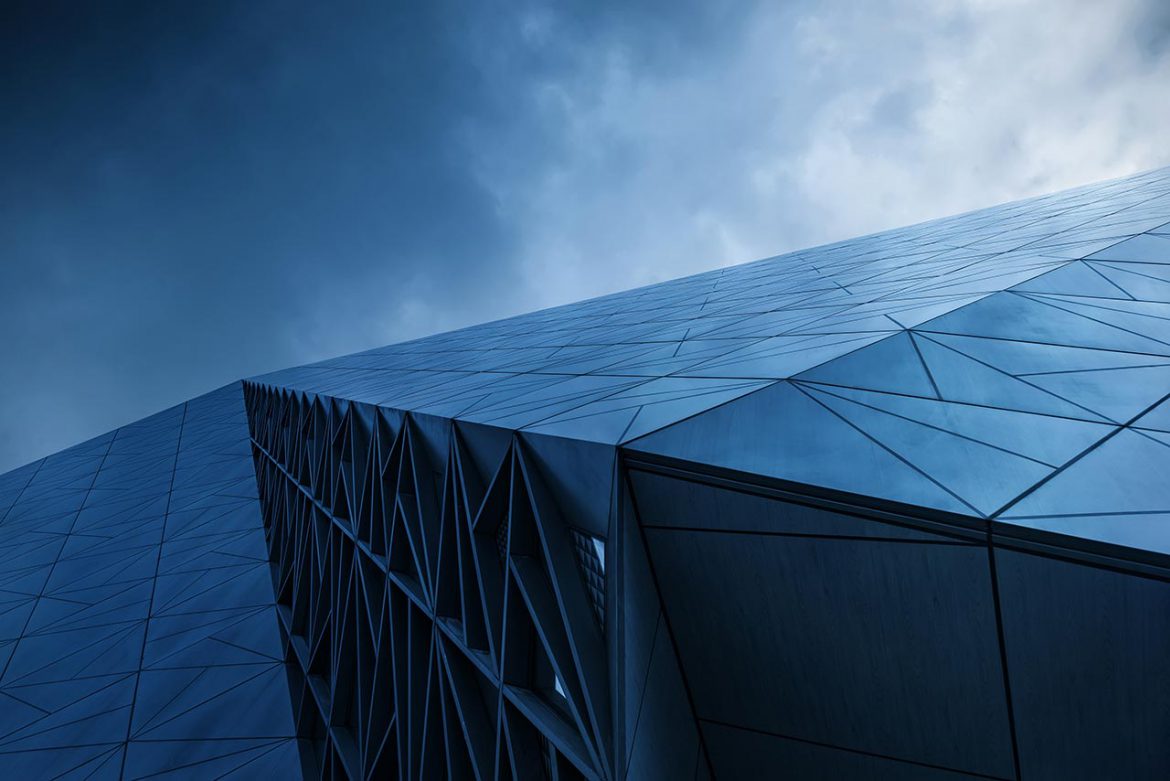 Architecture and group cohesion
With a nod to Freud and Jung, I, pulled up my imaginary couch and put my first patient on it: the Kentlands' seminar. Amongst other points, the presenter noted that the New Urbanists' approach delineates what type of structure/structural elements fit well in particular contexts, which from a psychological point of view speaks to a group cohesiveness model.
The outsider vis a vis the group
Group cohesiveness of an informal group, such as a section of a neighborhood, varies
widely based upon shared values, goals, and level of interdependence. Curiously, one of the methods of strengthening group cohesiveness is having something/someone that does not fit well which is perceived as other and/or does not seem to contribute to the harmony of the group. Depth psychology would wonder, how this phenomenon is or is not factored in to the Transect model? Paradoxically, the architects and planners should plan to put in the "outsider" to hold the remaining community together.